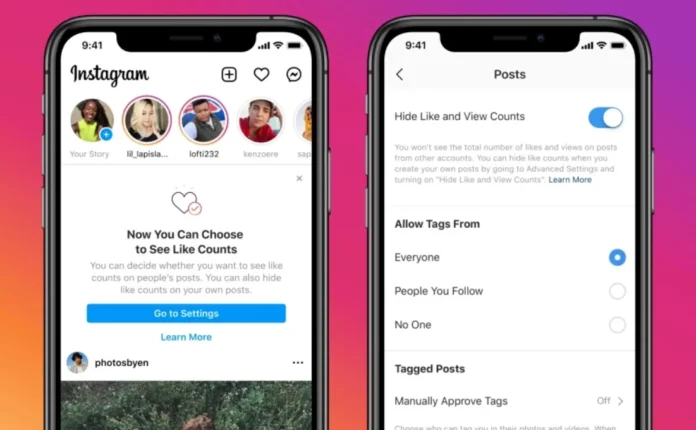 A typical criticism of social media is the fixation on engagement that it fosters. Instagram, for instance, displays the number of likes each post receives just beneath the photo.
Instagram has a way to deal with this and get now, so you and your followers can focus more on the content and less on the number of likes.
There are a lot of various methods by which Instagram likes might be concealed. The number of likes on your posts and those of other accounts can be hidden at the time of posting or at a later time.
How to Hide Instagram post likes from other accounts?
To avoid seeing the total number of likes on other users' posts, toggle this setting.
Launch the Instagram application and navigate to your account page by tapping on the account symbol in the lower right corner.
Tap the three-line menu in the upper-right corner, followed by Settings.
Tap "posts" when it appears in the search results after typing "posts" into the search field at the top of the Settings screen.
To turn on the option to conceal the number of likes and views, swipe the button in that section to the right.
How to Hide your own Instagram post's likes when creating it?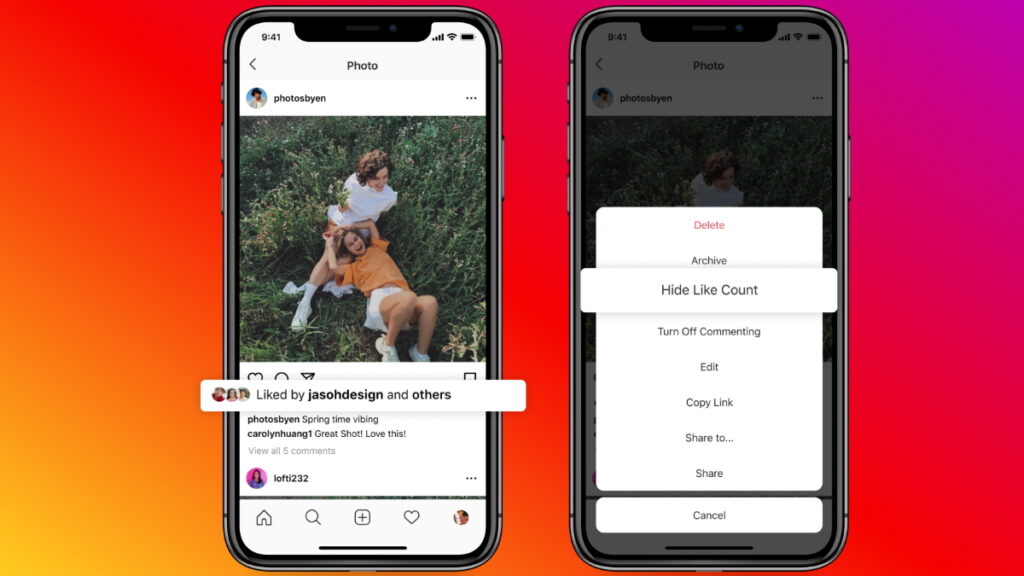 It is possible for you to conceal the total amount of likes from other people who examine your posts. This must be done for each new post as it is created.
Start the process of creating a post as you normally would.
Click Advanced Settings at the bottom of the New Post page, the last page before the Share button in the top right corner.
To conceal the number of people who have liked or viewed your article, simply swipe the button to the right.
How to Hide your own Instagram post's likes retrospectively?
You can disable the display of the like count for a post even after it has been published.
Open the post whose likes you want to keep hidden.
Select a new option from the drop-down menu by clicking the ellipses (three dots) in the upper right corner.
Choose "Hide-like count" from the drop-down menu that displays after you click the item.